Huge Hello Everyone!
Well with the last of the hoildays coming to an end i can't say i'm completly happy for the
school to be back, excited about the learning, miss all the cleaning...lol! never!
I'll miss the leasure reading...OMG! just finished a book called "Night Circus"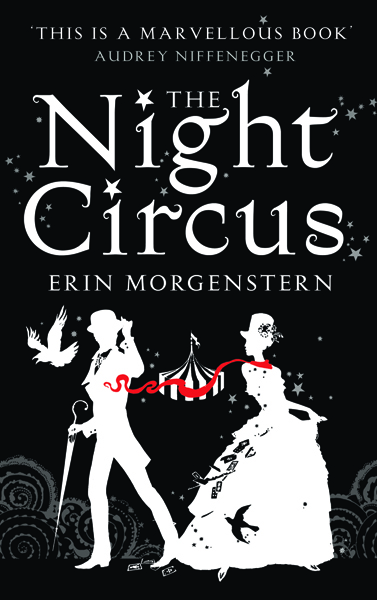 totally AMAZING! Best read EVER! Must read!!!
Well back to the the October Sale!
With ever order made this October sale i will be giving a free set of Homemade pins :)
My way of saying thank you for your support
Welcome to this October Sale :)
First i have up the Colour Me Rainbows
One offs
$5.00each

Sold
Sold
Sold
Sold
Sold
Sold
Sold
Sold
9
Vintage chenntal flower Photo Edger with large buttons - $3.60
Sold - Pink left
Large Colour me Rainbows
- Sold
Buttons Grab Bags - 8 buttons mixed bag
- $4.60
Mix will include all sized buttons...
Crochet Creations Grab Bag - Mixed 8 pieces
- $4.00
Mix will include varies size & colours :)
Colour Creation kit
- $5.00
Include 4 hand dyed doilies, 1 crochet flower, 2 handmade pins,
1 spotty button, 1 resin flower, 1 coloured button and bakers twine and hand dyed twine
Please understand there is only two of each colour.
Sold
Sold
Sold
Sold
Mini Colour Creations
$3.00 each
Include 1 handmade fimo owl, 1 crochet flower and 1 resin flower.
Please understand there is limited numbers.
Creative Colour Flowers
- $ 4.00
1
2
3
4
only sold in sets of three, one big and two small
$3.50
only two set of each colour.
Fimo pins - $1.20 each
Heart Pins
Birdie Pins
Star and heart buttons –
Boat Buttons - $1.30each
Car buttons - $1.30each
Beaded
Well that is it for this months line up!
Wonder what will be on next month?....thank you for your on going support and comments
you all truly mean the world to me :)
Order or questions to be sent too
I'll Email you ASAP with your final total
I'll be happy to help any way :)
Happy weekend
I'll be back soon to announce the winner and to share a new exciting giveaway
till next time :)
Again
HUGE THANK YOU to EVERYONE for all your LOVE and SUPPORT
MWAH!
{{{{{{{{{{{{{{{{{{{HUGS}}}}}}}}}}}}}}}}